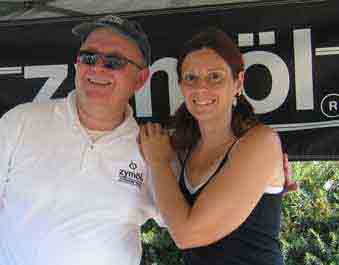 Roger and Elln Hagney, Events Director Of the Larz Anderson Museum of Transportation in Brookline, MA. Elln knows how to put together car events that really rock! Put the MOT on your "must visit" list.:-)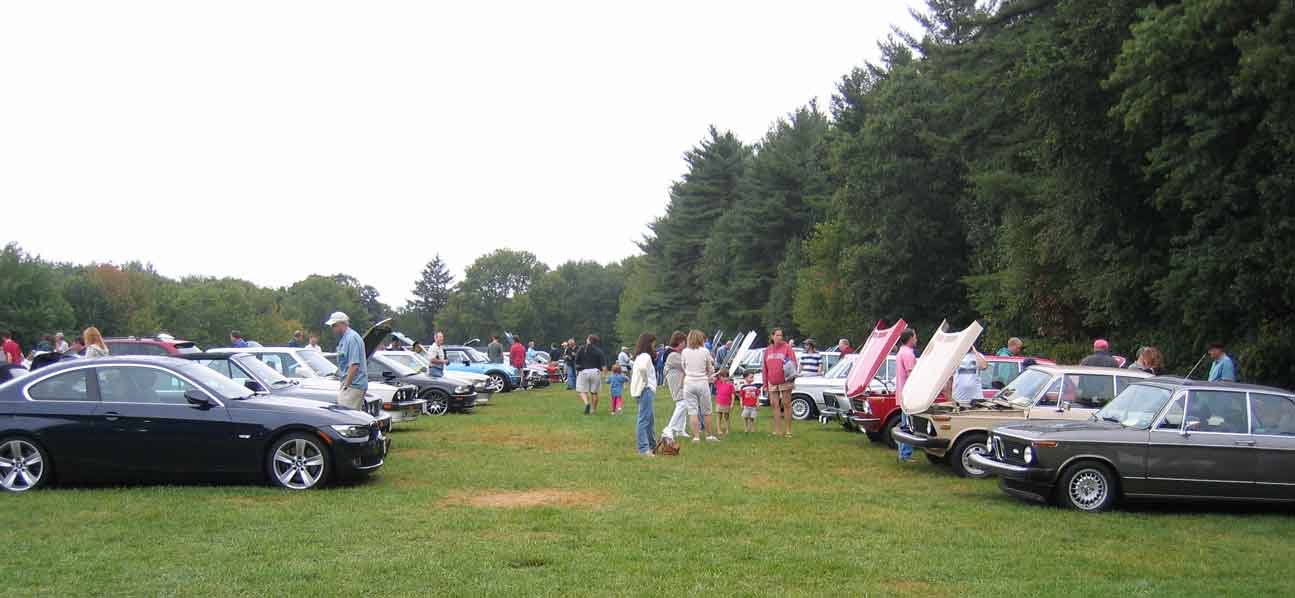 Bring More Wax BMW Concours in CT Summer 2014!

If you own a BMW, why not show it at the BMW CCA Connecticut Valley Chapter Bring More Wax Concours in summer of 2014.  The 2013 event was a tremendous success with more entries than ever before!. Keep in touch for more details.